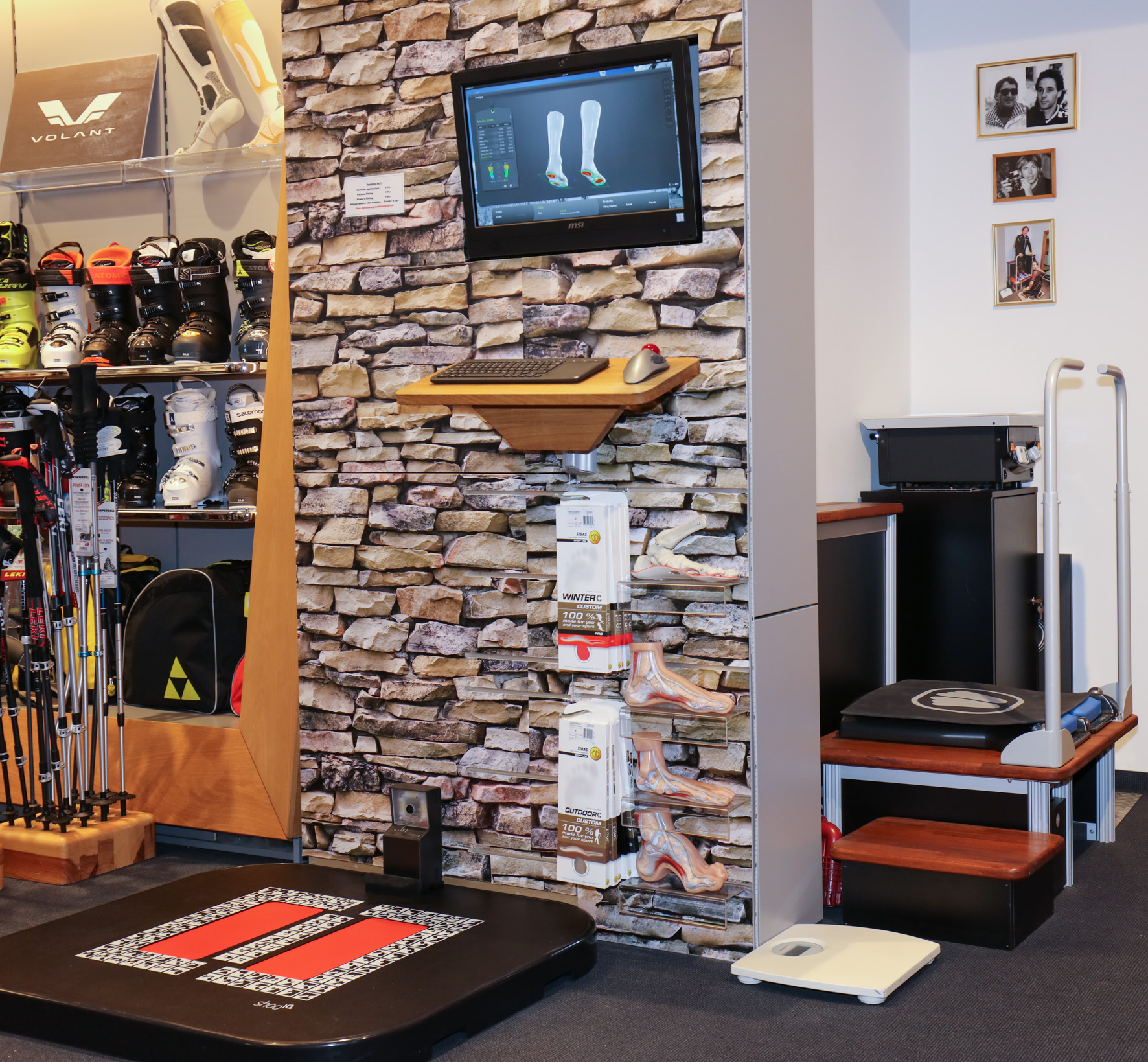 The knowledge, know-how and expertise we have acquired over 40 years of training and providing follow-up help and support to our retailers has enabled us to develop a protocol that guarantees the very best experience for your customers. Implementation of the protocol is carried out in conjunction with our Fit Protocol training programs, which include in-store and phone-based follow up support to ensure you receive the help you need throughout the season.
Customers feel happy because their shoes fit perfectly and fully meet all their requirements.
Retailers follow a specific protocol (for which they have been trained) when both initially approaching the customer and when selling the product. The aim of Fit Protocol is to increase your revenue and your customer satisfaction rates.
Brands are happy because retailers are meeting the needs of the customer by selling their products properly.
Copyright Sidas Academy ™ - 2019