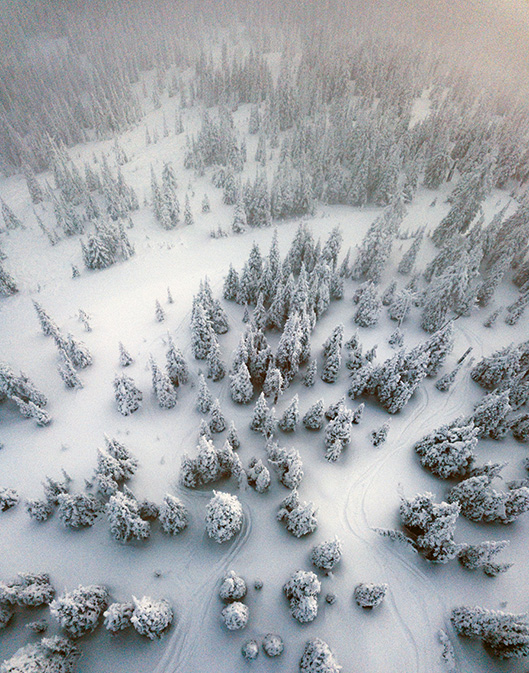 Training with SIDAS means benefiting from 45 years' experience of dealing with all our retailers' needs and requirements.
Training our clients' teams, providing them with day-to-day support and certifying their expertise has always been at the heart of what we do: It's the key to customer satisfaction.
Our specialized product knowledge enables us to serve a number of different sectors: Skiing, Running, Outdoor, Cycling… Furthermore, our retail expertise means we can provide help and support to retailers in areas such as merchandising, purchasing, management, digital technology, etc.
2003: Beginning of boofitting
Experience:
Freeride sports
Carrel Sports - Les Deux Alpes (race service)
A step at a time
Snow and Rock, runners need, cycle surgery
The Skiers Lounge
Achievements :
Sports Biomechanics
Delivering boot fitting training
Footwear buying
Ski boot and footwear fitting
Fitting area design and merchandising
Target setting and goal management

2004: Bootfitting beginning
Experience:
2004-2010: Bootfitter at Snow and Rock
2010: Sidas Team
Current job: UK Academy manager
Achievements:
Passionate about footwear fitting and Biomechanics since 2004
Work with professionnal athletes, celebrities and world class explorers such as Sir Ranulph Fiennes
Work alongside the UK's top sports podiatrists and physiotherapists
Our e-learning solution, which is accessible at any time and on all kinds of platforms, enables continuous learning by providing:
Access to training content throughout the season
A discussion forum: Get answers to your questions and follow the best practices of the moment with the France & Monde bootfitting community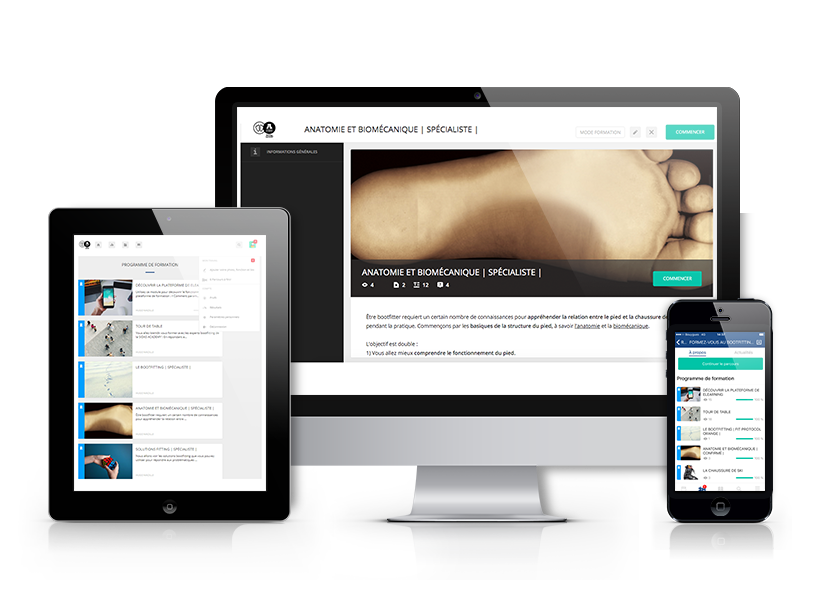 You want to make the most of effective trainings for you or for your team with some remotely solutions? Our Bronze, Silver, Gold and VIP packs are made for you!
Price: Available on demand

In order to give you all the possible solutions to provide an unforgettable customer experience, the Academy has developed the Sales Process training course for you. Discover every steps of the selling process thanks to our sepcialists, from welcoming your customer, to the end of the sale.
The idea is the same, but there are 3 different training options: SKI/OUTDOOR/RUN
OBJECTIVES: 
To increase in the average basket 
To improve your customer satisfaction and experience
To bring differenciation with competitors and internet
PROGRAMME:
The different steps of a sale
Customer experience, satisfaction, customer loyalty
Continuous improvement
Examples of stores that have implemented a selling process
The results
Role playing
Handling objections
The knowledge, know-how and expertise we have acquired over 40 years of training and providing follow-up help and support to our retailers has enabled us to develop a protocol that guarantees the very best experience for your customers.
A retail expert will do an audit of your shop and set some objectives to achieve, thanks to trainings and follow-ups.
The Fit Protocol is available for the running, outdoor and ski shops.